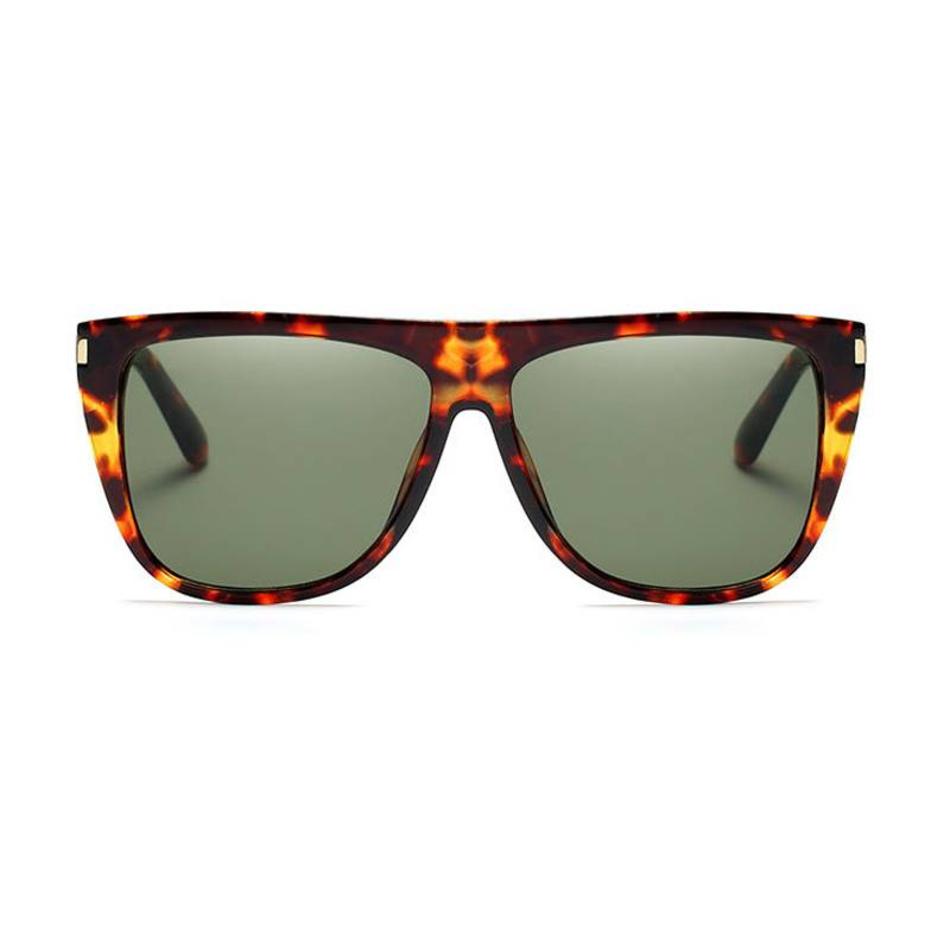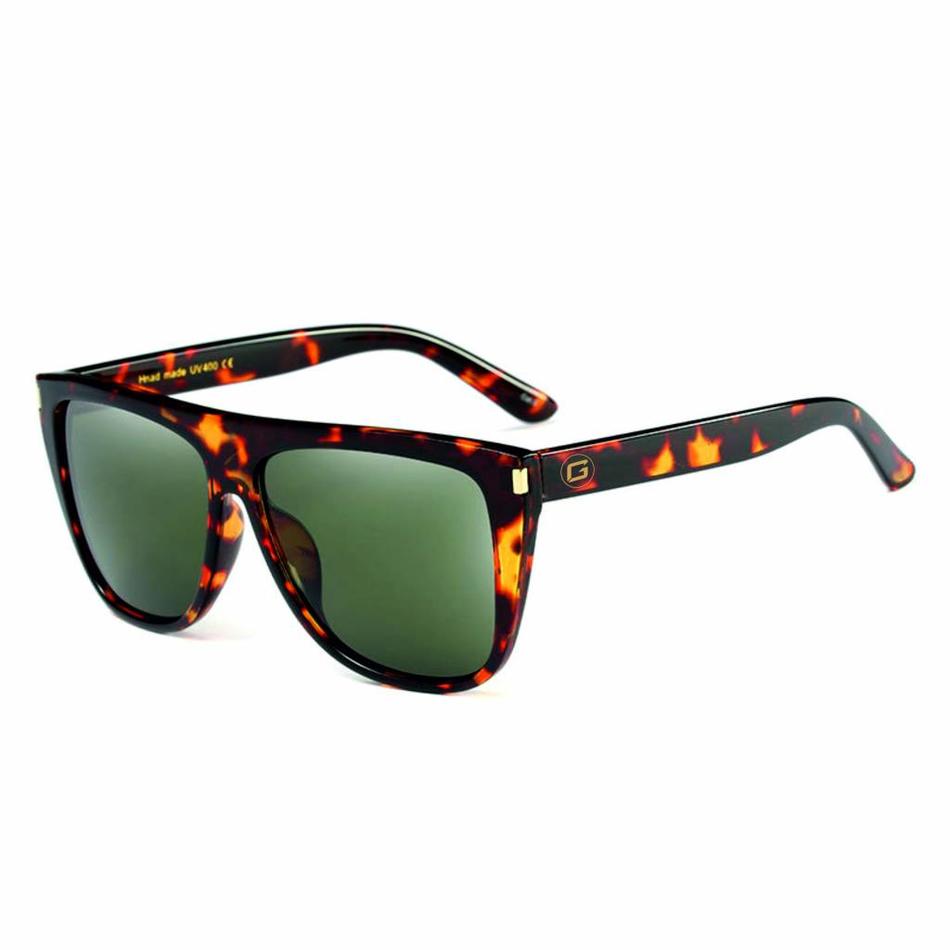 Kimmi's got one too. Sure! Kimmi with her female curves. This is such a jetset style you normally can't afford, but now you can!! How cool and even with the UV400 protection you desperately need against the harmful rays of the sun.
NOT FOR THE ORDINARY
DETAILS
Kimmi has this one too. Really. Kimmi with the round shapes. This is really a jetset model that you normally can not afford. So now. And yet with the necessary UV400 protection against the harmful radiation of the sun.
Material Frame: Polycarbonate (PC)
Material Lens: Acrylic (AC)
Color Frame: Turtle
Color Lens: Green
Cat 3
TAGS
ARTICLE NUMBER
G8FDY92102C13
REVIEWS
(0)