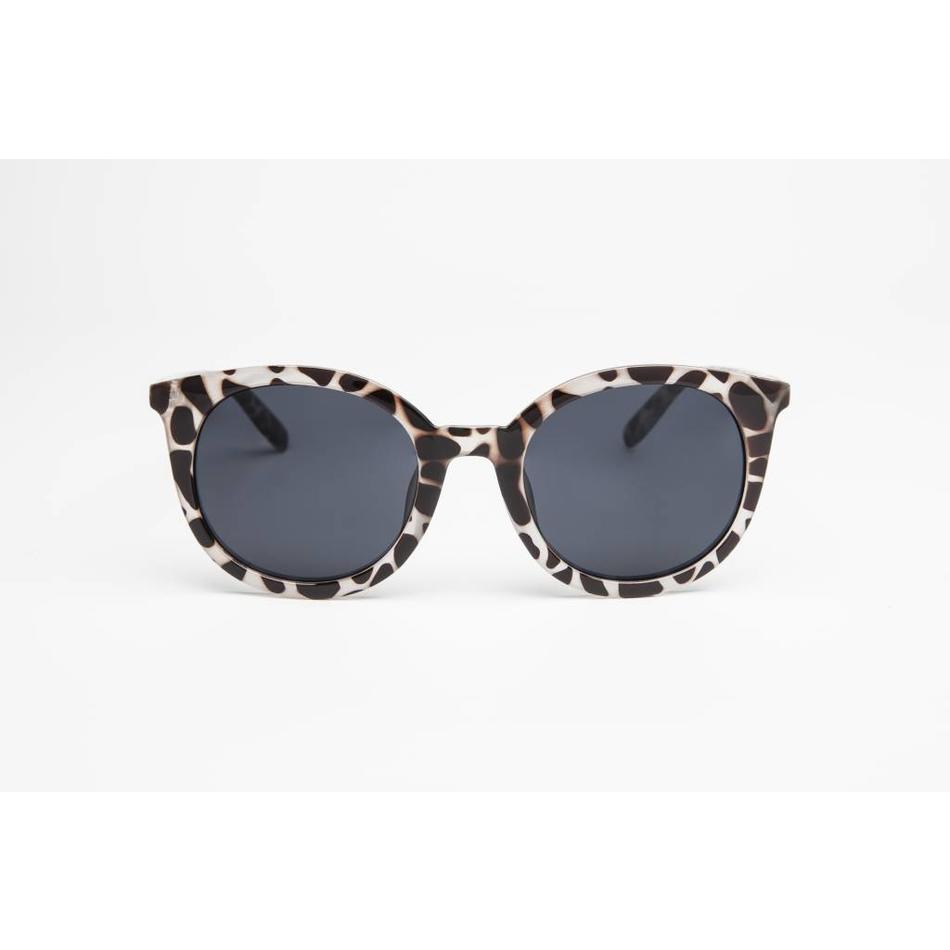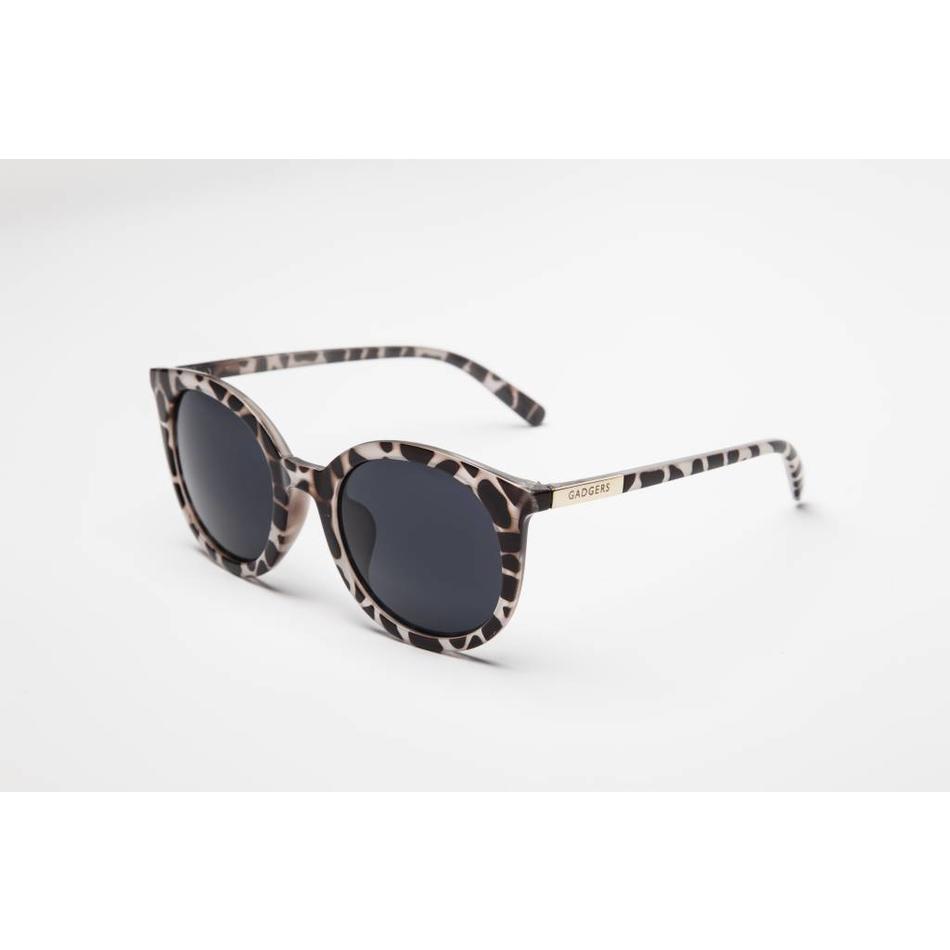 Hello Leopard/Smoke has a shiny leopard frame with grey smoke lenses which make the eyes less tired in bright light. The UV400 filter from the Hello offers 100% protection against UVA and UVB radiation from the sun. Don't worry, be happy.
NOT FOR THE ORDINARY
DETAILS
Hello! Is it me you are looking for? Yep! Don't you look any further if you are looking for a model with which you can make the flash at any time of the day. On the bike, in the bus, or in the train. Wherever you go you'll be confident and protected with the UV400 filter. Comes with stylish storage and a car sticker.
Material Frame: Polycarbonate (PC)
Material Lens: Acrylic (AC)
Color Frame: Leopard
Color Lens: Grey Smoke
Cat 3
TAGS
ARTICLE NUMBER
G5S097C2
REVIEWS
(0)