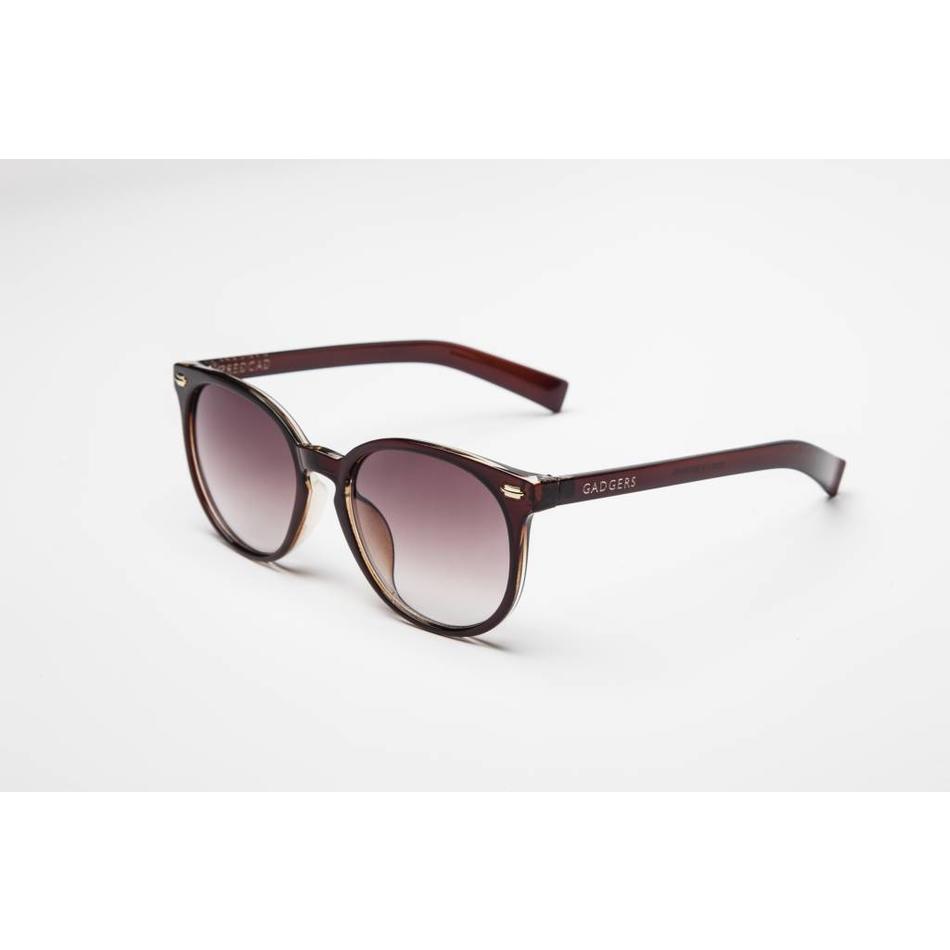 CLASSY Brown/Brown Fade

GADGERS

€40,00
The Classy Brown/Brown Fade with his brown frame. A beautiful Italian classic that gives the eyes a peaceful image with its brown gradient lenses. The Classy has a UV400 filter and so provides 100% protection against UVA and UVB.
NOT FOR THE ORDINARY
DETAILS
The oldfashioned Italian way. Hipster or classic, a model that can be seen. The UV400 filter gives you the right protection at this look. Comes with carrying pouch and a classy car sticker.

Frame Material: Polycarbonate (PC)

Lens Material: Acrylic (AC)

Frame Color: Brown

Lens Color: Brown Fade
ARTICLE NUMBER
G5S093C3
REVIEWS
(0)